Skills Audits for Tutors
Evaluate Pedagogical Expertise | 20-30 minutes to complete 

As a tutor, it is essential to show your ability to teach and tutor on your specific subjects. Taking the A-Level Biology Skills Audit will give you the opportunity to receive a Qualified Tutor or Higher Qualified Tutor status in your subject. This verification is received via a digital quality mark, that you are able to share online, in marketing, and on your website.
These tests are designed to evaluate pedagogical expertise and are intentionally rigorous, and should take around 20-30 minutes to complete
Level - Intermediate
These skills audits have been created by tutors who are leaders in their subjects to ensure you can test your pedagogy in your specialist subject/s.
What you will receive
Digital Credentials – Qualified Tutor or Higher Qualified Tutor with subject stated to share in marketing & online
+ QT Learner Membership for one year (renew for just £25 per year)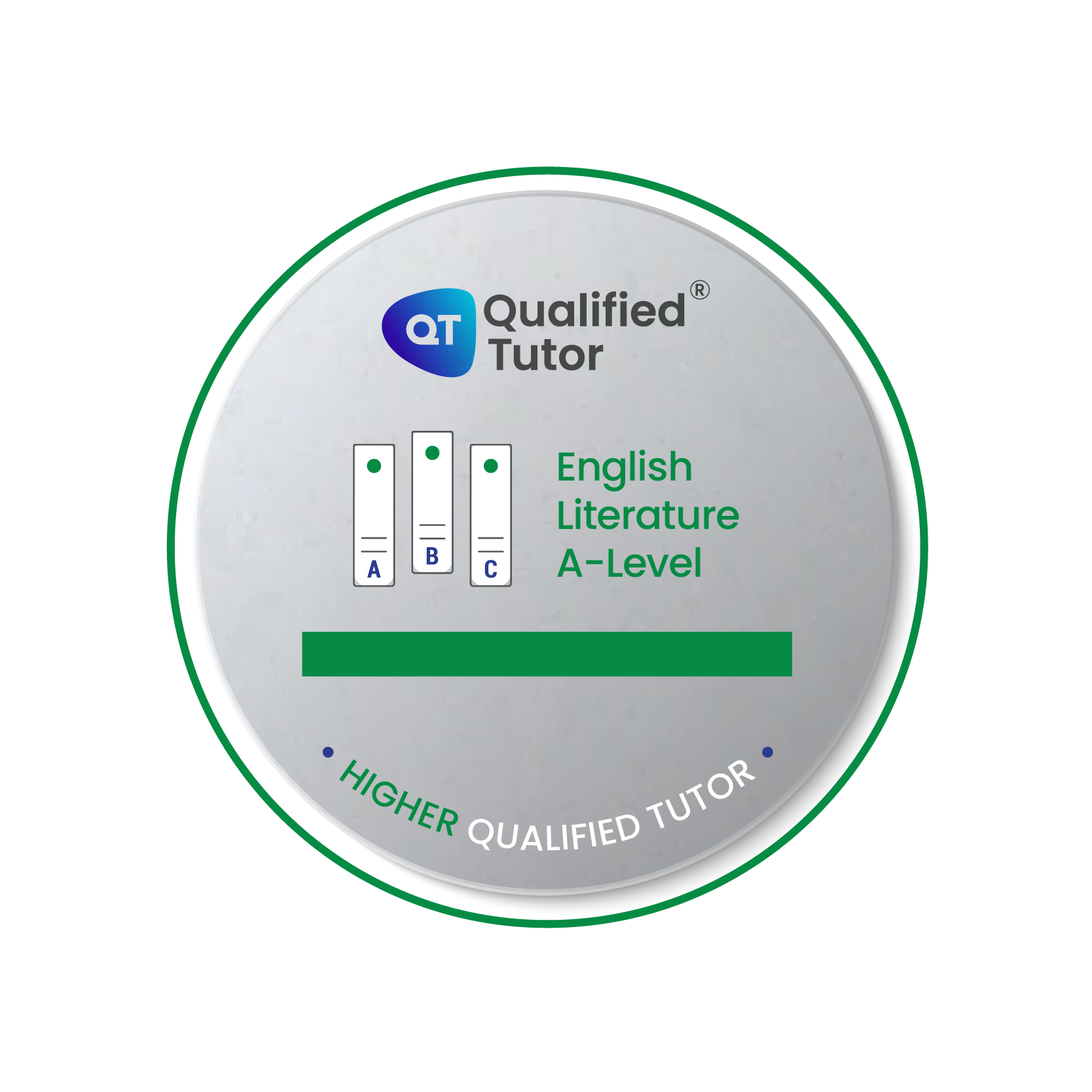 Specialist
GCSE Skills Audits
Specialist
A-Level Skills Audits
TESTIMONIALS
What Our Students Say
A very good and eye-opening course! Even as an experienced tutor, it shed light on aspects I wouldn't have thought of before and will definitely take on the lessons in my future tutoring work.
I have loved being part of the qualified tutor course. As the youngest in my cohort I have gained knowledge from others. I am now equipped with the tools I need to get into tutoring.
The course has made me realise tutoring isn't about a subject, it's about a person. To be an effective tutor, you need to build a trusted relationship with the student, realise that every student is different and acknowledge the importance of reassessment.