Love Tutoring Events
The Love Tutoring Festivals are a series of inclusive, innovative events which create opportunities for all the stakeholders in world tutoring to connect and participate.
'What I loved was that it felt like coming home but also challenging at the same time. The quality of experts you brought together and the high level of discussions were truly inspiring, yet everyone felt comfortable sharing and were heard and valued.' Charlotte Watson, Wonderlearn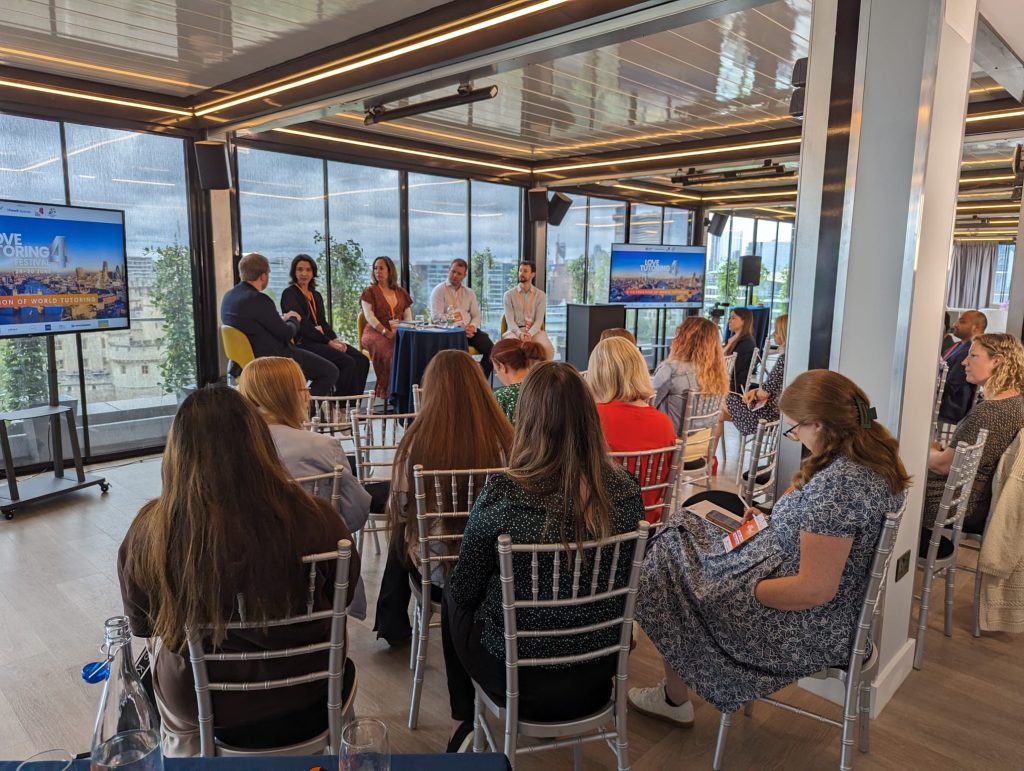 Upcoming Love Tutoring Festivals
Event
Love Tutoring Festival – Celebrating Neurodiversity
Date, Time & Location
24-26 January 2024, 9am – 5pm, hybrid
18-24 March, 10am – 4pm, online
How to attend
FREE for QT Members + Nominal fee for non-members
What makes Love Tutoring events so special?
Our events are magic. Find out how we do it.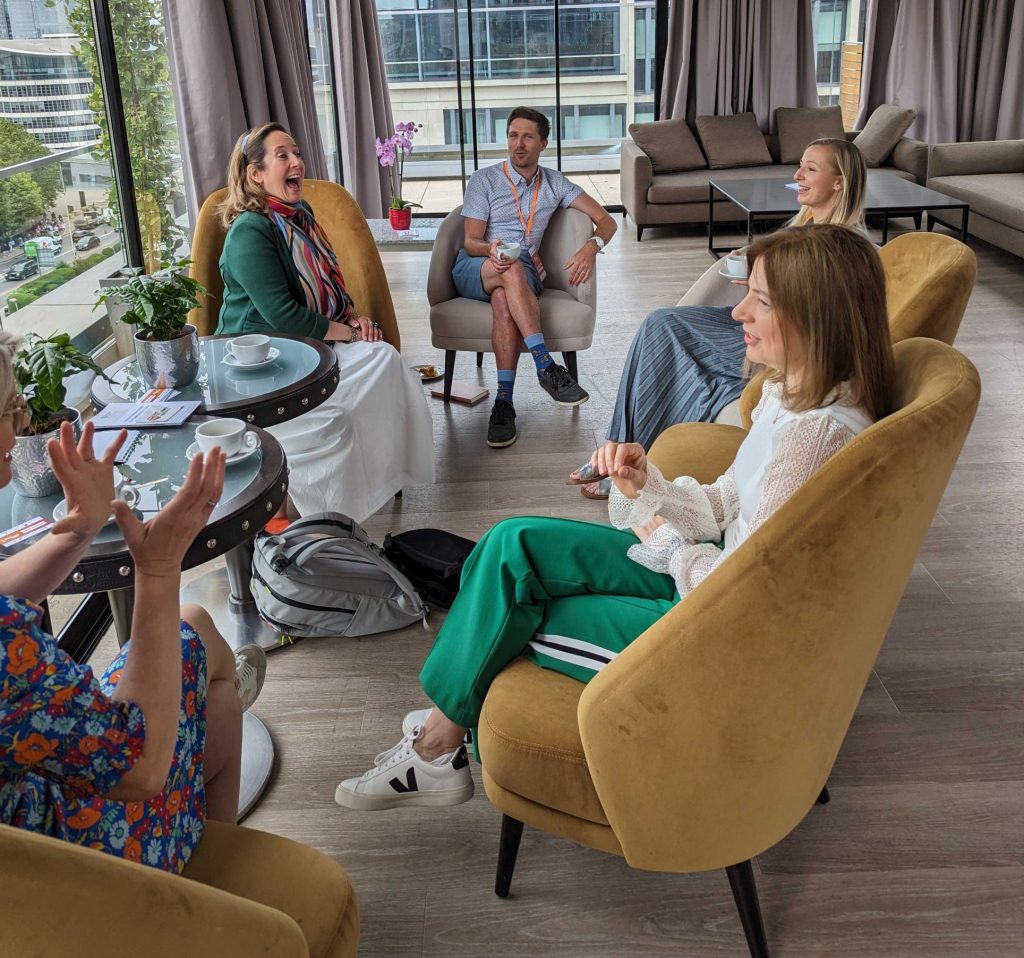 We don't Network. We Connect.
We connect tutoring businesses, independent tutors, ed tech companies, schools, parents, students and policymakers. Always with the aim of raising standards in tutoring together.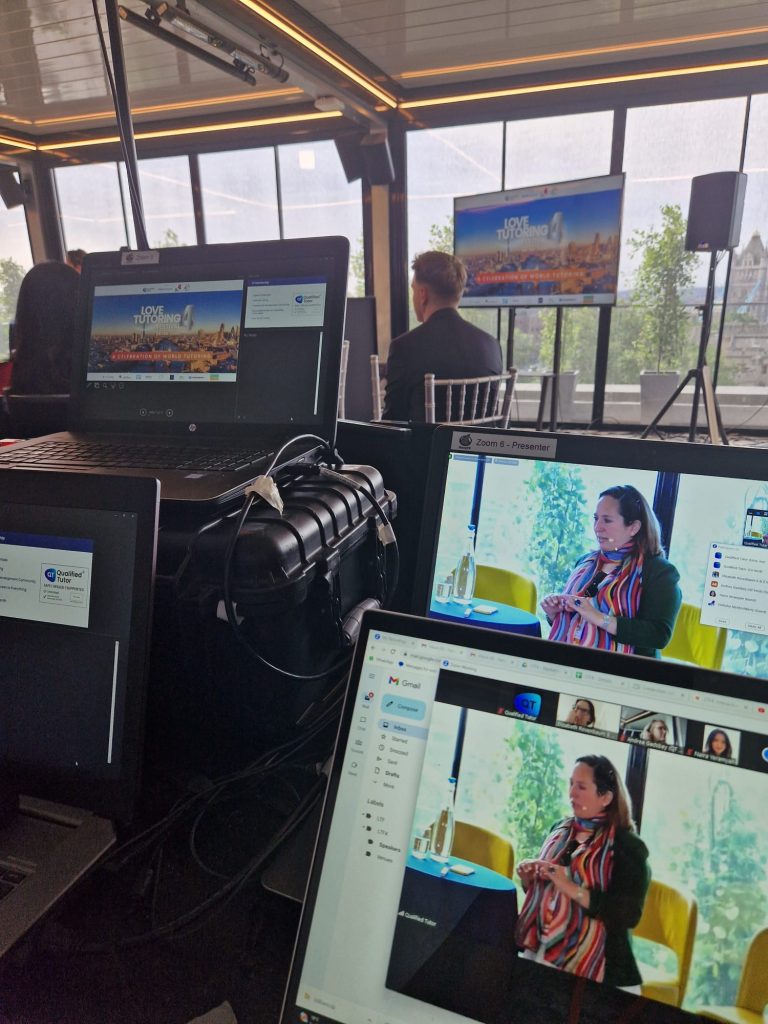 Innovative and Inclusive 
Since 2021 the Love Tutoring Festivals have brought together more than three thousand participants internationally. In 2023, we launched hybrid events, responding to the needs and norms of our changing world and ways of working.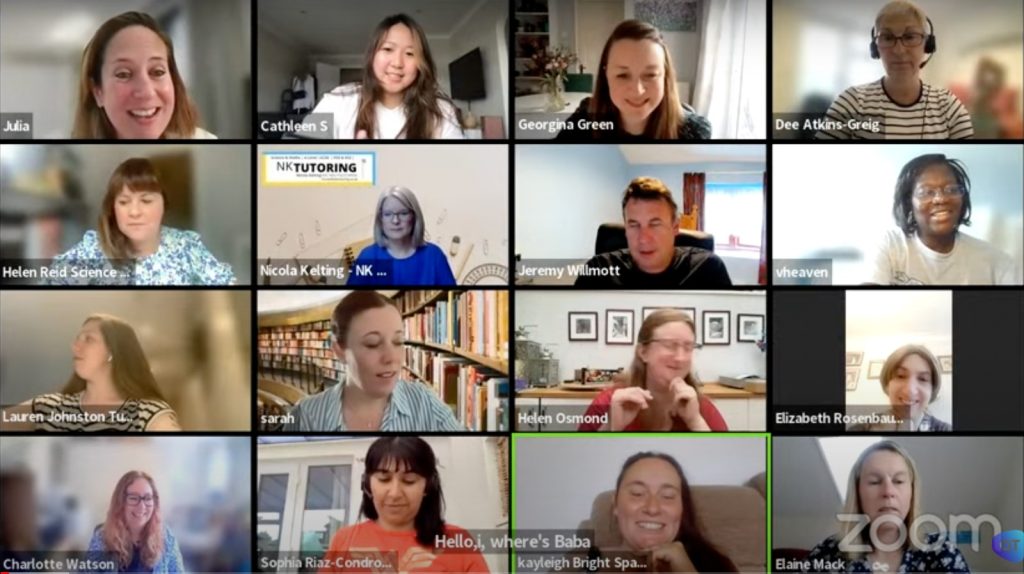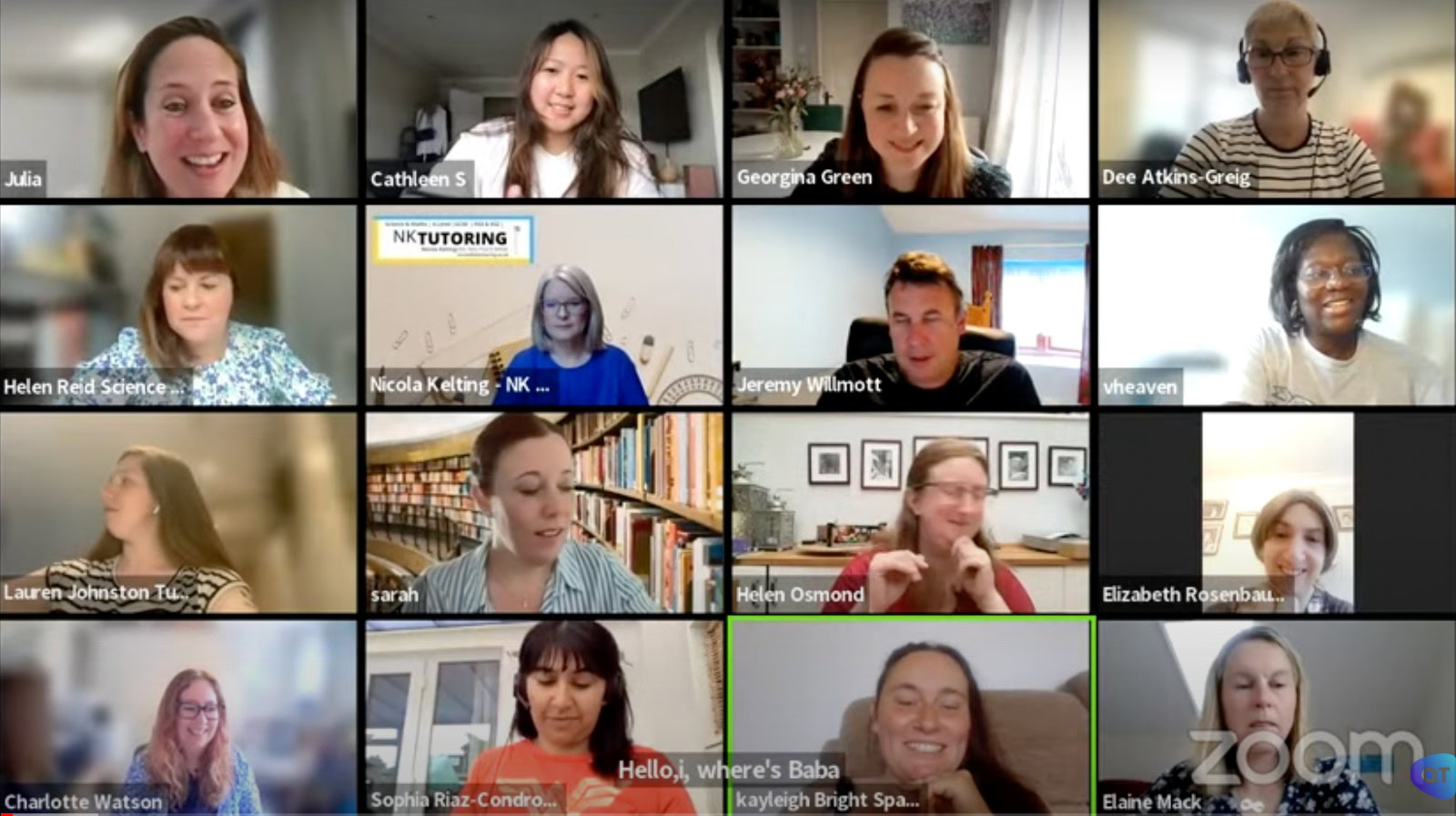 Powered by Community
We rise by raising eachother. That is how the Love Tutoring Professional Development Community approaches every event we create. It seems to work.
Upcoming Love Tutoring Events
Love Tutoring Events are Inclusive, Innovative Hybrid Events running throughout the year and powered by Qualified Tutor.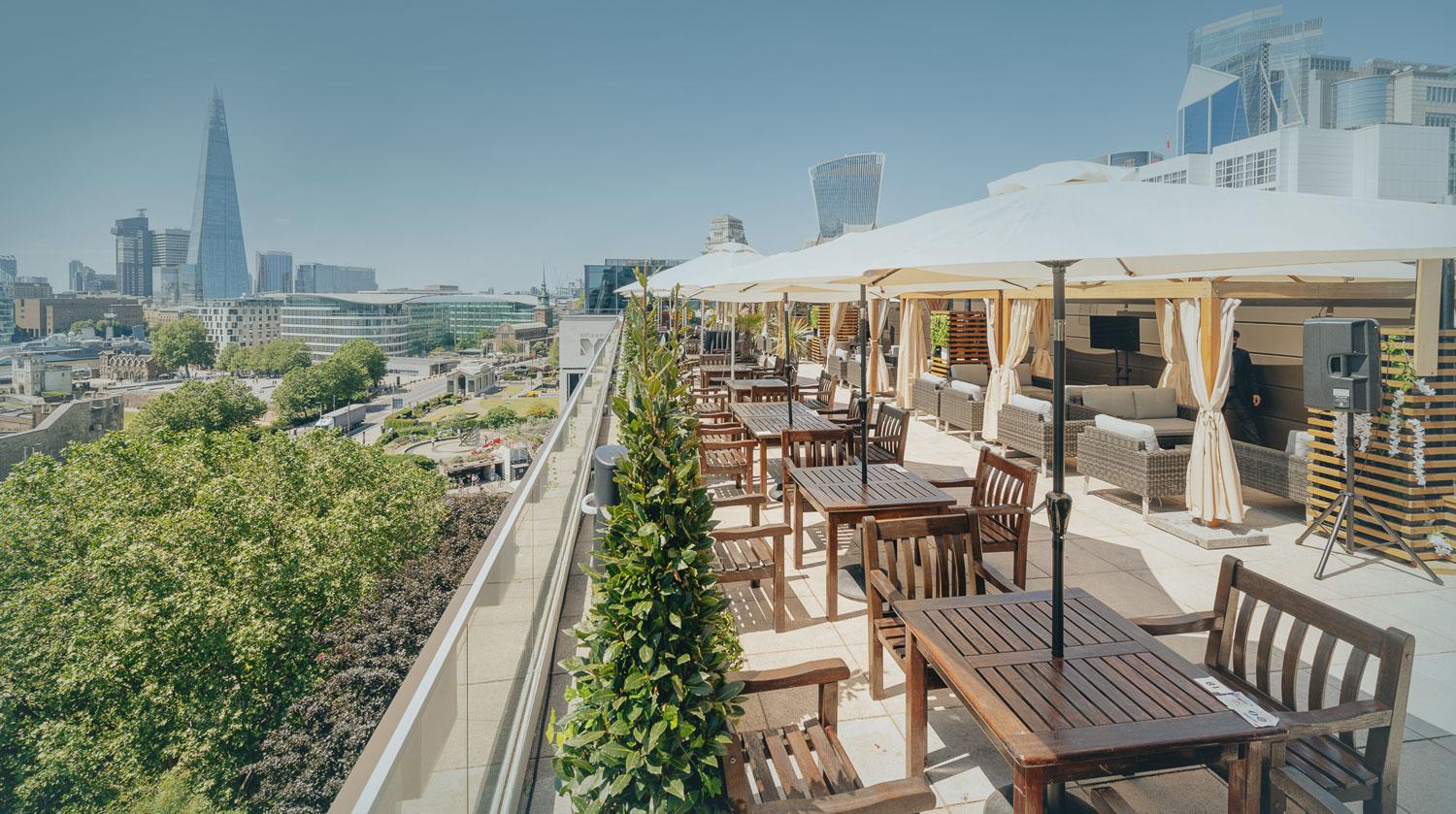 Love Tutoring Festival 5 - 1st-2nd July 2024
Join us for our LTF5 hybrid festival to learn & be inspired.
BOOK NOW
Parent Open Days
The opportunity to connect qualified tutors with parents & students in a facilitated online space.
BOOK NOW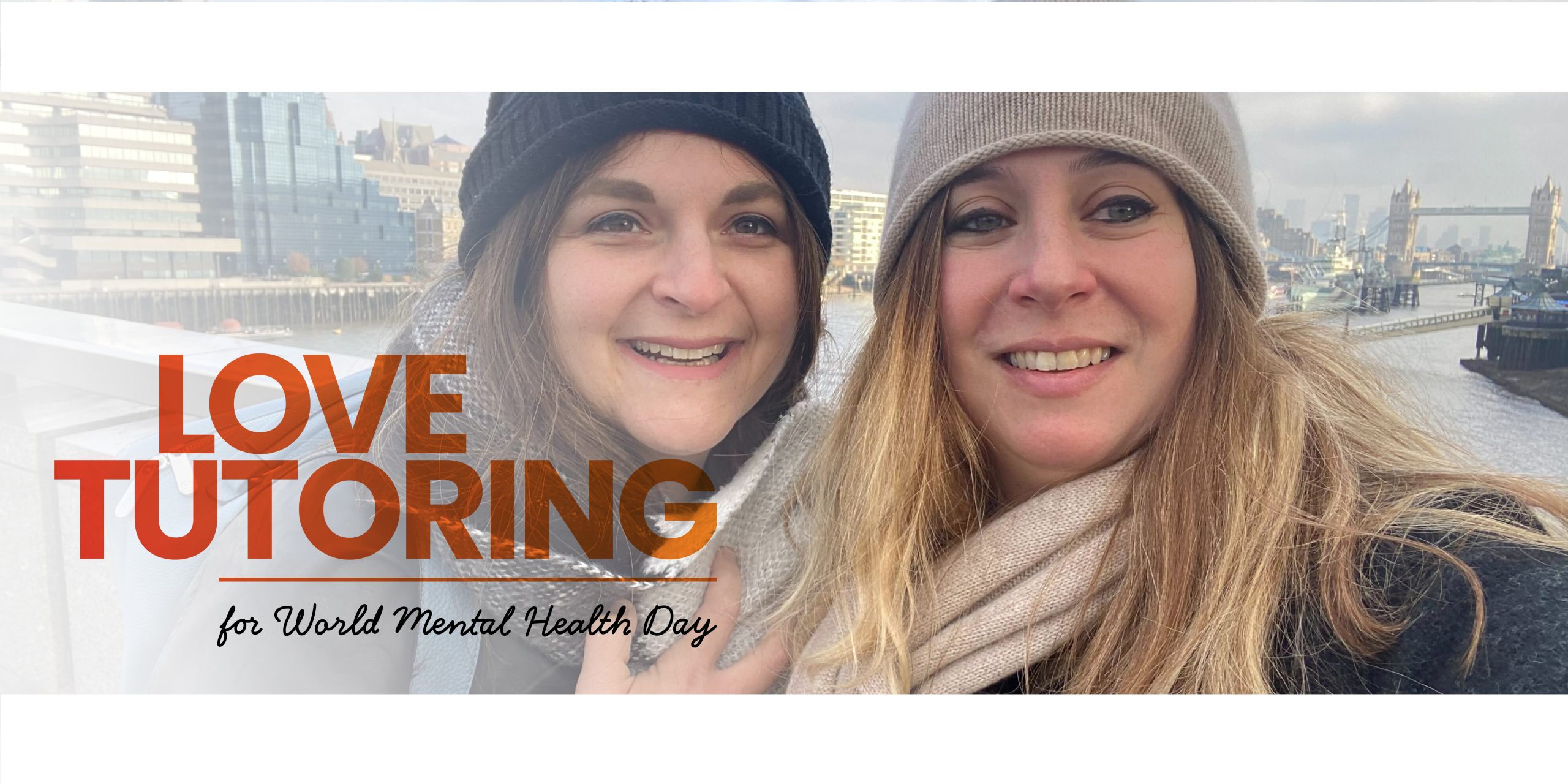 Love Tutoring for World Mental Health Day
10th October, 10am - 4pm
This Love Tutoring Wellbeing Festival will invite you to reflect on mental health in a safe and supportive context.
BOOK NOW
QT Members-Only Events
QT Members have the opportunity to meet up most days of the working week. We know that tutoring can be lonely. Between training, coaching and co-working there are always other humans accessible for QT Members to work alongside. All QT Members-Only Events are open to all QT Membership levels and their tutors.
'The power of this community is incredible! It's current and future role in shaping a fair, adaptive, personalised, child-centred, educational landscape is enormous.' Vicki Charlton
QT Community Events Calendar
'It's the way people made me feel that will keep me coming back.' Anne Morris, Yipiyap
QT Partners
We love to partner with values-led companies of all sizes to bring them to the attention of our tutor community. The relationships we build with our partners helps our members to access exclusive deals and discounts to transform how they run their tutoring businesses.
From edtech to pastries; insurance to resources; software to gifts – our partners cover a range of solutions to ensure our members have everything tutors need.
If you run a business that provides a solution for tutors, we'd love to speak with you.

Become a QT Partner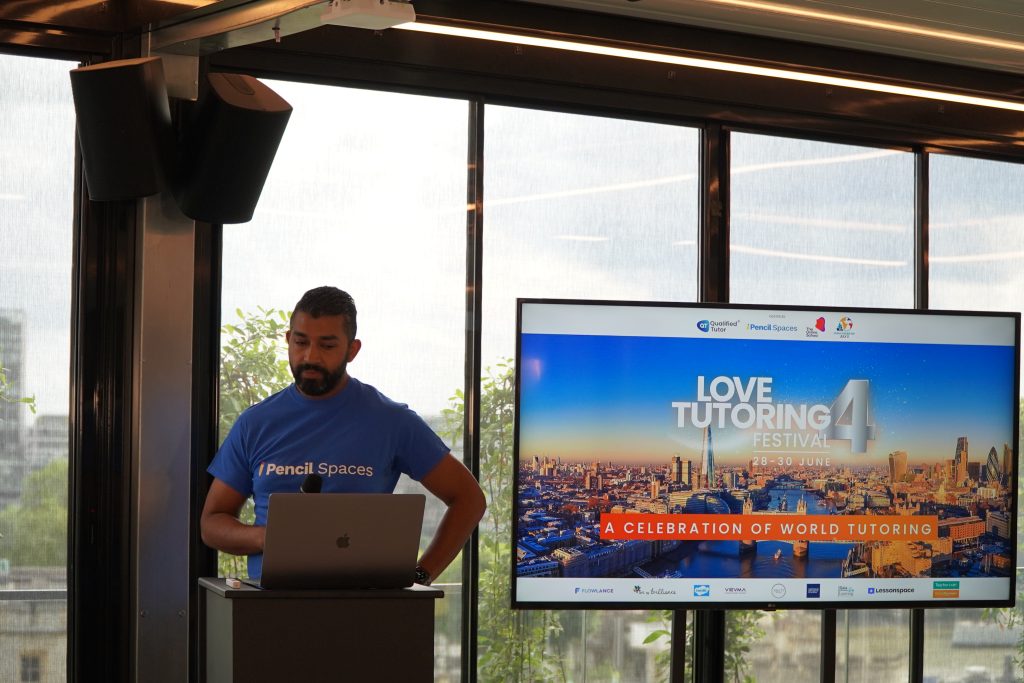 Our Partners
We love to partner with values-led companies of all sizes to bring them to the attention of our tutor community. Enquire about becoming a partner here.