Everything Tutoring Needs.
Developed for tutors
Everything we do is for tutors. No matter where you are in your journey, we have created tools, supportive solutions, and training to help you & your tutors be the best you can be.
Tutor Community
Community matters. That's why we invite all tutors to join us within our Love Tutoring Community for support and connection.
Digital credentials & quality assurance as standard
Upon becoming a QT Member, completing a course or attending a CPD-accredited training you receive a digital credential. Held on the blockchain, this is a quality mark that shows your commitment to Safe, Skilled & Supported Tutoring. 
Training for you & your tutors
Transformational training is imperative for your success as a tutor & for your team. We have created the biggest ideas in pedagogy & made them accessible for tutors.
Welcome.
Qualified Tutor was founded by Julia Silver, a headteacher and mother, to provide the values-led leadership that has always been lacking in the tutoring profession.
Since 2019, Qualified Tutor has been improving outcomes for students by developing the adults that work with them.
Qualified Tutor is now an internationally-recognised quality mark for excellence. Think of us as 'the Fair Trade of Tutoring'.
Julia's book, 'Love Tutoring: Turn Your Plan B into a Plan A' is soon to be published by Crown House Publishers.
She is also blessed to be raising five awesome humans and a labrador puppy.
Membership that Makes a Difference
Membership options that are designed with you in mind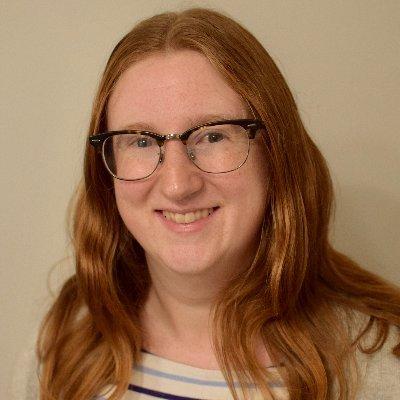 Helen Osmond, Osmond Education
Qualified Tutor has provided a community for tutors to connect and collaborate with each other, alongside training and courses for them to develop their skills. I have never been more supported by my fellow tutors, or encouraged to develop both my skills in tutoring, and my business since I joined the Qualified Tutor community. Tutors need other tutors and Qualified Tutor has enabled this to happen.
Richard Evans, The Profs
Julia is a visionary in the industry and has lit up a passion for tutoring that is getting more and more people talking every day. Her simple message "Tutoring is not a plan B" is being heard far and wide thanks to an army of loyal tutors that Qualified Tutor has built up through years of quality and care. The LOVE tutoring festival is the most exciting innovation in our industry for years and already established as a must-attend event of the professional tutor's calendar.
Julia is a force for good in the industry and Qualified Tutor is one of the foundations upon which our industry will professionalise.
Johnny Manning, Manning's Tutors
QT have consistently impressed with their unbounded dedication to tutor development. Each tutor is treated as an individual to be nurtured and grown in the profession of tutoring. They are welcomed into a community, and helped to understand the importance of the role they are undertaking, and the professionalism with which they must do so.
Sarahlynn Hodder, Bettering Youth Tutors