What makes QT Accredited Training special?
We are passionate about providing excellent professional development for tutors. 
Hybrid Learning
This course can be completed at your own pace as you work through the videos and complete tasks. Our facilitators assess and respond to your answers, as well as hosting live drop-in clinics every Monday.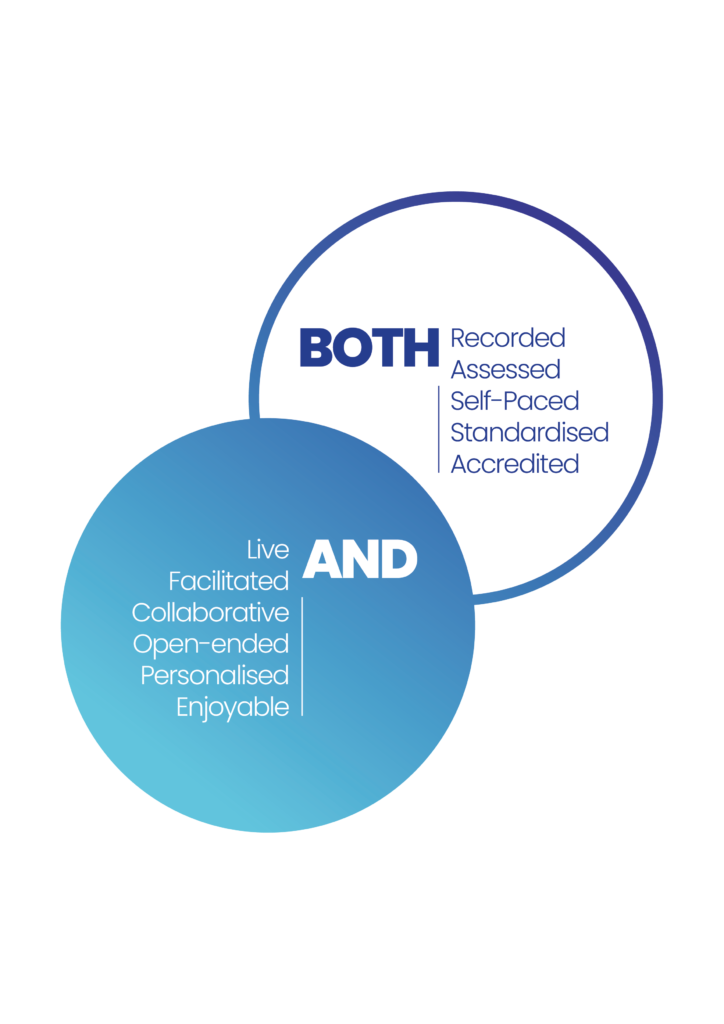 Transformational
Our QT House Rules are Be Curious, Be Generous, Be Reflective. This learning culture enables real transformation.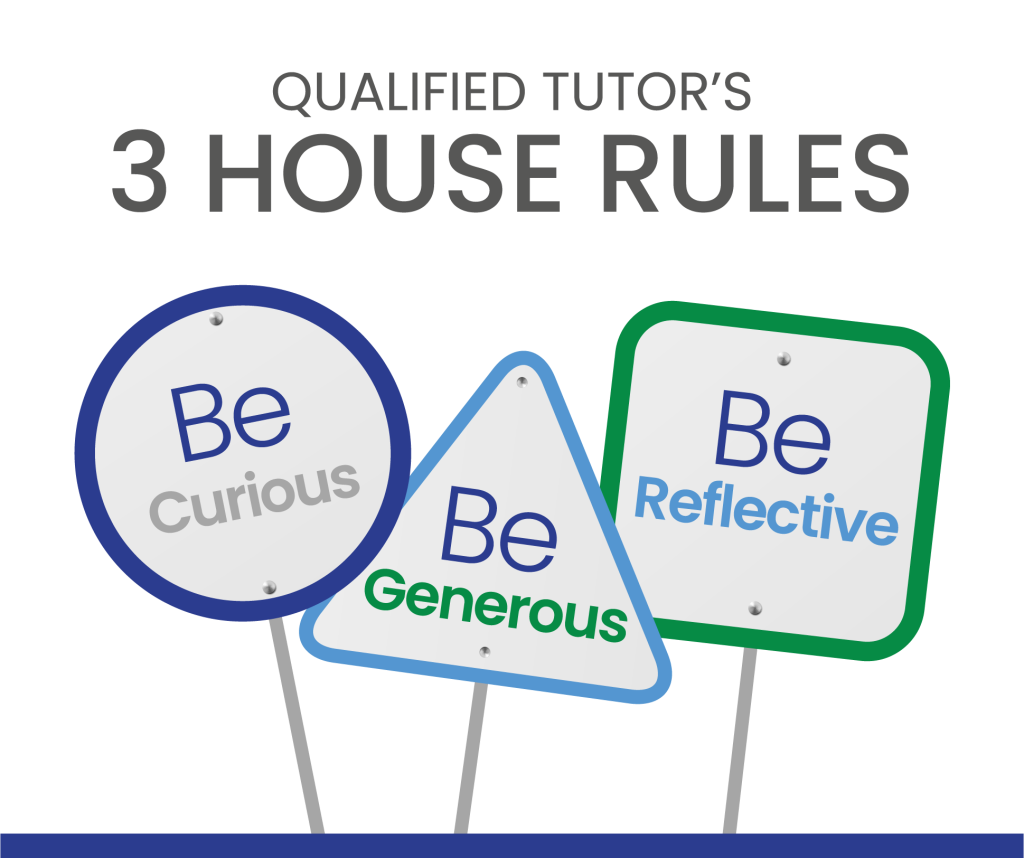 Peer and Mentor Support
We know that tutoring can be lonely. Learn alongside other tutors, and our Learning and Development Team for a really supportive and stimulating experience.