are you tutoring?
Join the Club
Dear Tutor,
       First of all, thank you. Thank you for transforming the lives of your students. Thank you for developing their confidence, resilience and independence. Thank you for lightening the load for parents and the school system. You are making the world a better place session by session.
      Of course, like anything worth doing, tutoring is not easy. It can be lonely and it can be overwhelming. You can feel out of touch and at the same time out of control.
      At Qualified Tutor we champion tutoring professionals like you. Through events, community, training and certification we empower tutors to transform lives, starting with their own. We provide our members with the support, the guidance and the infrastructure they need to thrive.
Participate in our events to stay informed and inspired.
Become a member to join our digital staffroom and connect with likeminded professionals.
Join our training to develop pedagogical skills.
Carry our credentials to align yourself with the most expert tutors in the profession.
      Wherever you are on your tutoring journey, and whatever you need, we are here for you. 
Go gently, 

PS. To explore how we can champion your tutoring, book in for a short introductory chat with me here.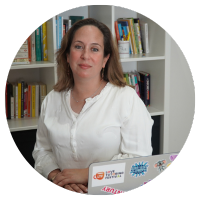 Julia Silver, NPQH
Founder of
Qualified Tutor and
Love Tutoring Events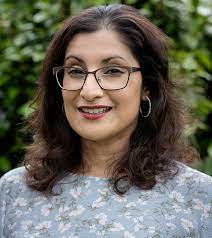 Being part of Qualified Tutor has made me feel less alone. I love the standards that Qualified Tutor holds its members to. Being part of Qualified Tutor means my parents know I hold an enhanced DBS and have completed Safeguarding training. It also means I am being challenged to further develop my skills and undertake CPD in other areas to be a better professional.
Anita Oberoi, Headway Tuition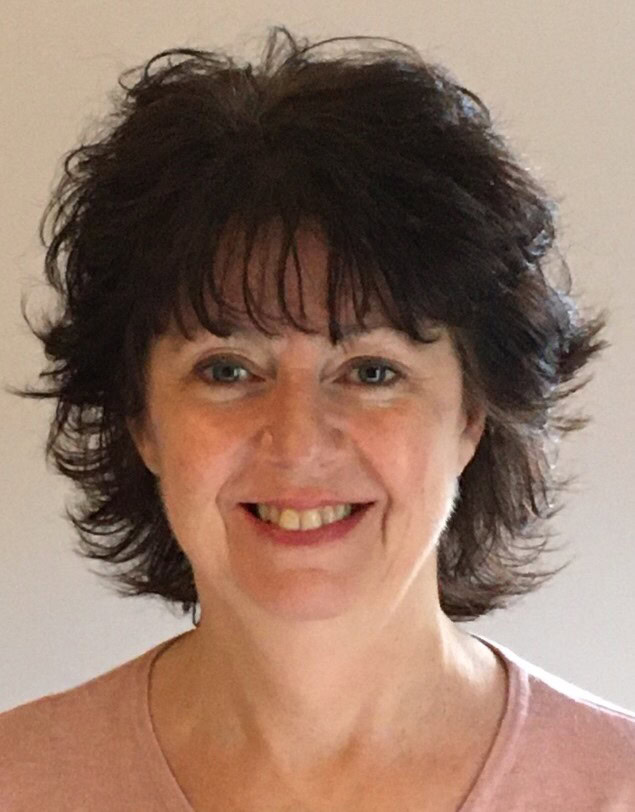 Of course, without doubt, tutors should be involved with the Qualified Tutor community. I joined right at the start and did the 4 part course – what has it done for me? It built my confidence, introduced me to what I consider now to be my 'tutoring friends', reduced the isolation felt, took me out of my comfort zone, and enabled me to feel professional in what I do. Having watched the community grow since then, and what you're doing now Julia is just simply fantastic. I'll finish my reply with a 'thank you' 🙂
Amanda Cremona, AJC Tutoring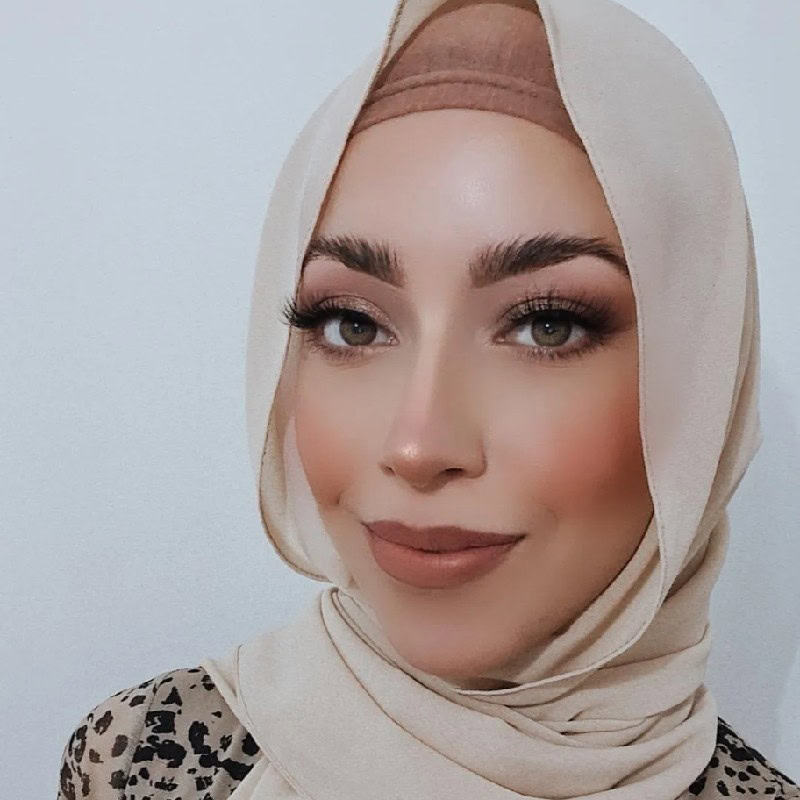 Qualified Tutor is remarkable in every aspect. From the community they have built and the support they have offered throughout their courses to the information they have relayed in an interactive manner.
I feel confident and excited to start my tutoring journey with thanks to Qualified Tutor!
Aamna K., Manning's Tutors