Why become a Qualified Tutor?
Grow your confidence and competence as a tutor.
Ensure that you are Safe, Skilled and Supported.
Reassure your clients that you are a tutor they can trust.
DBS and Safeguarding required. Both are available here.
Become a Qualified Tutor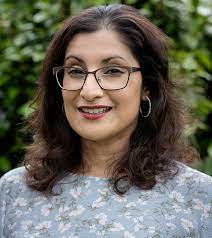 Anita Oberoi, Headway Tuition
Being part of QualifiedTutor has made me feel less alone. I love the standards that QT holds its members to. Being part of QT means my parents know I hold an enhanced DBS and have completed Safeguarding training. It also means I am being challenged to further develop my skills and undertake CPD in other areas to be a better professional.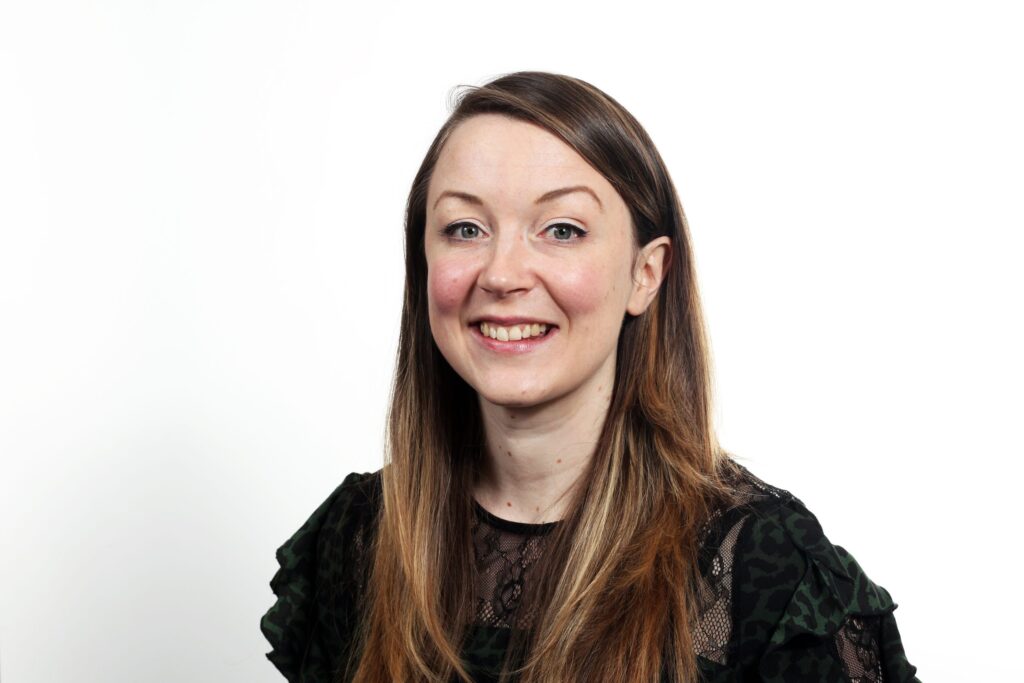 Georgina Green, Green Tutors
Qualified Tutor has made my life better, for sure. It has improved things for the tutor team at Green Tutors, by enabling me to provide what they need to grow as tutors and support their students. It's even improved things for my family, because I have a better work-life balance when I'm not questioning and over-thinking. And I have a lot more FUN! Thank you Julia Silver NPQH, Odette Wohlman, and Hannah Liversidge.
Our Team
Meet the humans behind the business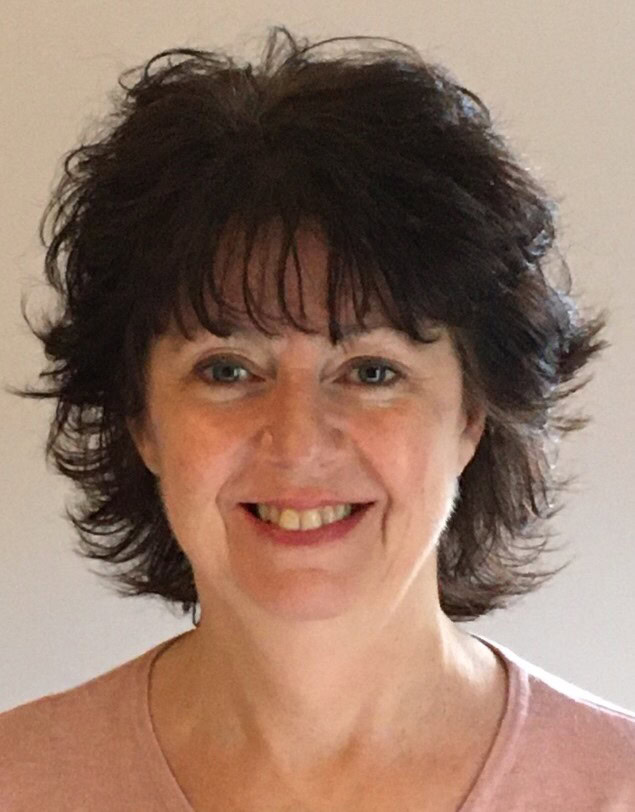 Amanda Cremona, AJC Tutoring
Of course, without doubt, tutors should be involved with the QT community. I joined right at the start and did the 4 part course – what has it done for me? It built my confidence, introduced me to what I consider now to be my 'tutoring friends', reduced the isolation felt, took me out of my comfort zone, and enabled me to feel professional in what I do. Having watched the community grow since then, and what you're doing now Julia is just simply fantastic. I'll finish my reply with a 'thank you' 🙂
QT Membership Plans
Based on the number of tutors in your business
Number of Tutors Included
Upcoming Love Tutoring Events
Love Tutoring Events are Inclusive, Innovative Hybrid Events running throughout the year and powered by Qualified Tutor.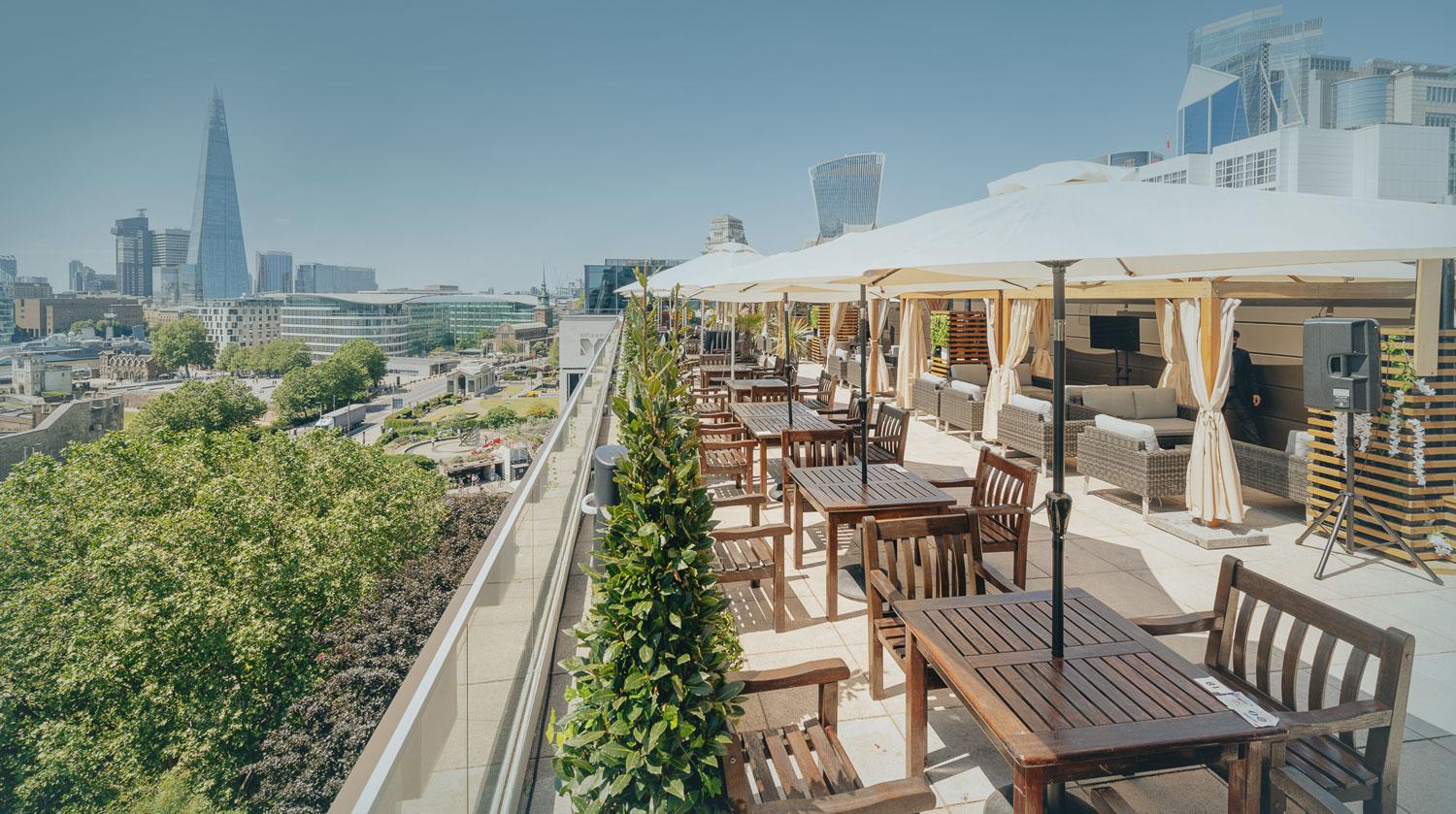 Love Tutoring Festival 5 - 1st-2nd July 2024
Join us for our LTF5 hybrid festival to learn & be inspired.
BOOK NOW
Parent Open Days
The opportunity to connect qualified tutors with parents & students in a facilitated online space.
BOOK NOW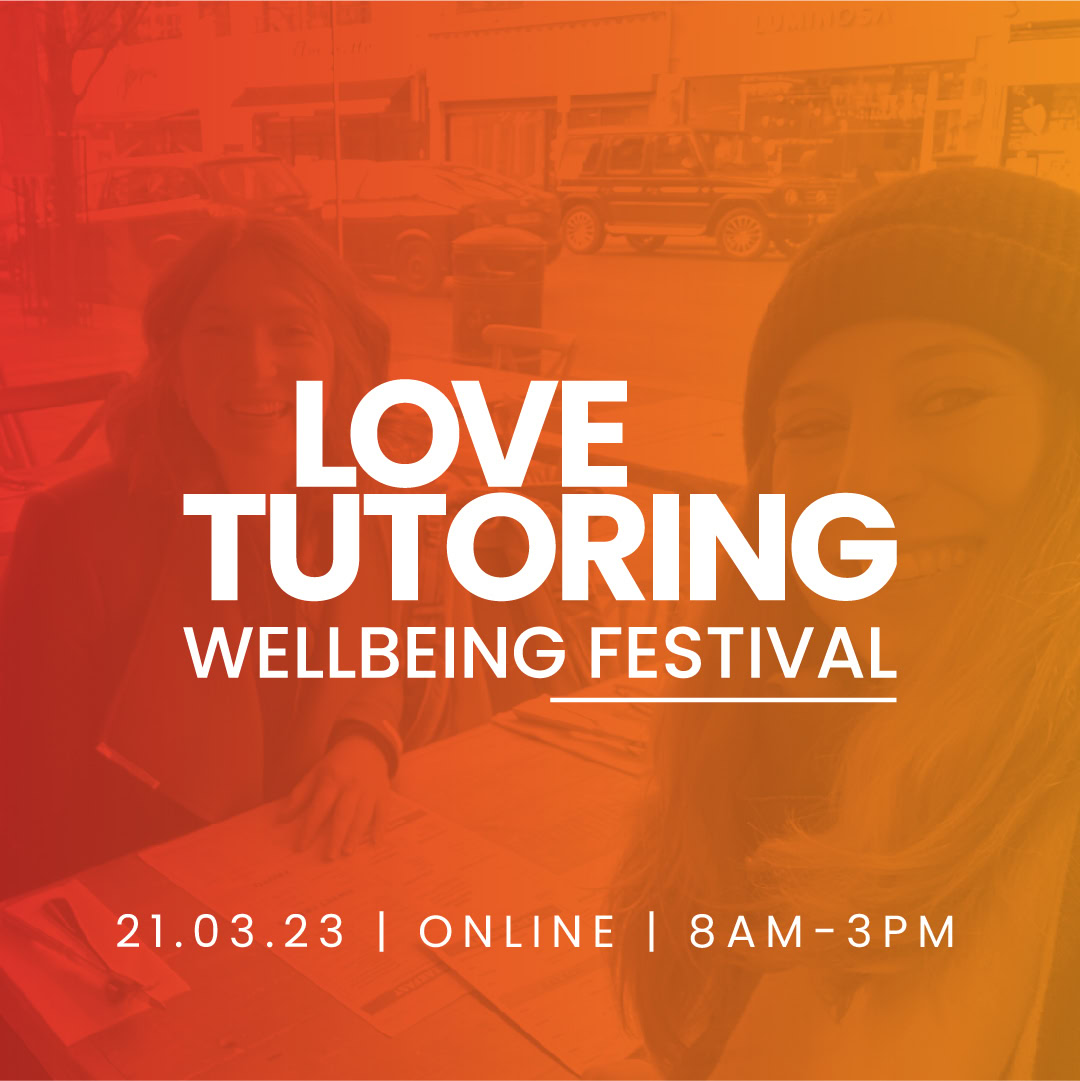 Love Tutoring for World Mental Health Day
10th October, 10am - 4pm
This Love Tutoring Wellbeing Festival will invite you to reflect on mental health in a safe and supportive context.
BOOK NOW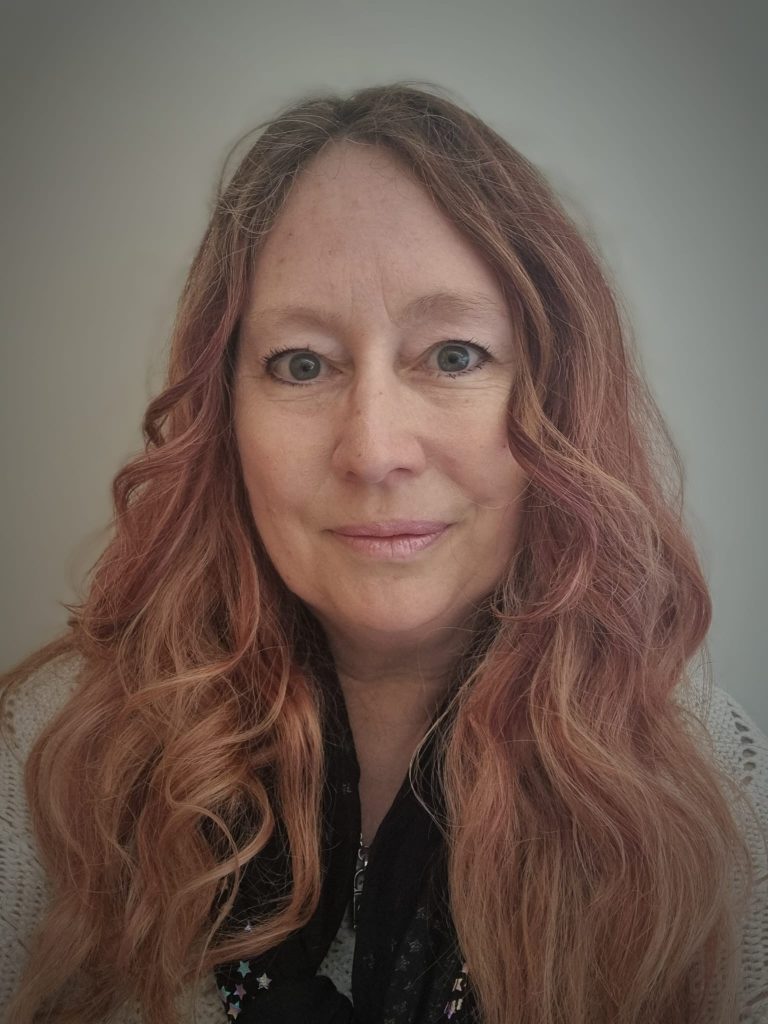 Charlotte Watson, Wonderlearn 
I have to say that the recent festival brought together all my thinking about QT: Supportive, Challenging, Professional, Enlightening, Accountable, Entertaining, Divergent, Collaborative, Nurturing