QT Events Inspire.
Heart-led community, events and hybrid festivals to inspire you throughout the year.
held across a selection of days to inspire & educate. Held in London & Virtually for tutors.
our weekly group coaching sessions are held for members & cover Business, SEND & wellbeing
Drop-in Sessions
informative & supportive drop-in clinics held every other week for our course attendees & alumni.
QT Events Inspire.
Heart-led community, events and hybrid festivals to inspire you throughout the year.
The high calibre of the speakers you assembled was truly remarkable. Each one of them brought something unique to the table, and the thought-provoking content they shared has left an indelible mark on my mind. The discussions and presentations have given me a fresh perspective and crystallized my thoughts around our new ventures.
I must also commend the exceptional organization of the event. Odette and Tia deserve a special mention for their tireless efforts in ensuring everything went smoothly. Their dedication to detail and commitment to creating an engaging atmosphere were truly commendable.
Beyond the intellectual takeaways, the seminar provided a fantastic opportunity for making connections with some truly interesting and useful people (humans ). I was amazed by the quality of the individuals I encountered, and the connections we formed went far beyond mere networking. The experience of sharing ideas and contextualizing them with like-minded people was invaluable.
 I wish you the best of luck in all your future endeavours. Please know that you have my full support and if there is anything I can do to assist or contribute, do not hesitate to reach out. Thank you once again for an unforgettable experience, and I eagerly look forward to attending more of your events in the future and to making the most of our partnership now we are a Qualified Tutor member!
Group Coaching Transforms.
Group coaching for QT Members across Business, SEND and Wellbeing
Virtual
Member-Access Online
Virtual
Member-Access Online
Virtual
Member-Access Online
Virtual
Member-Access Online
Meet Our QT Partners.
Meet the best in the business
BOND Oxford University Press
Supportive and research-proven resources.
Century Tech
Personalised learning pathways for transformative tutoring sessions.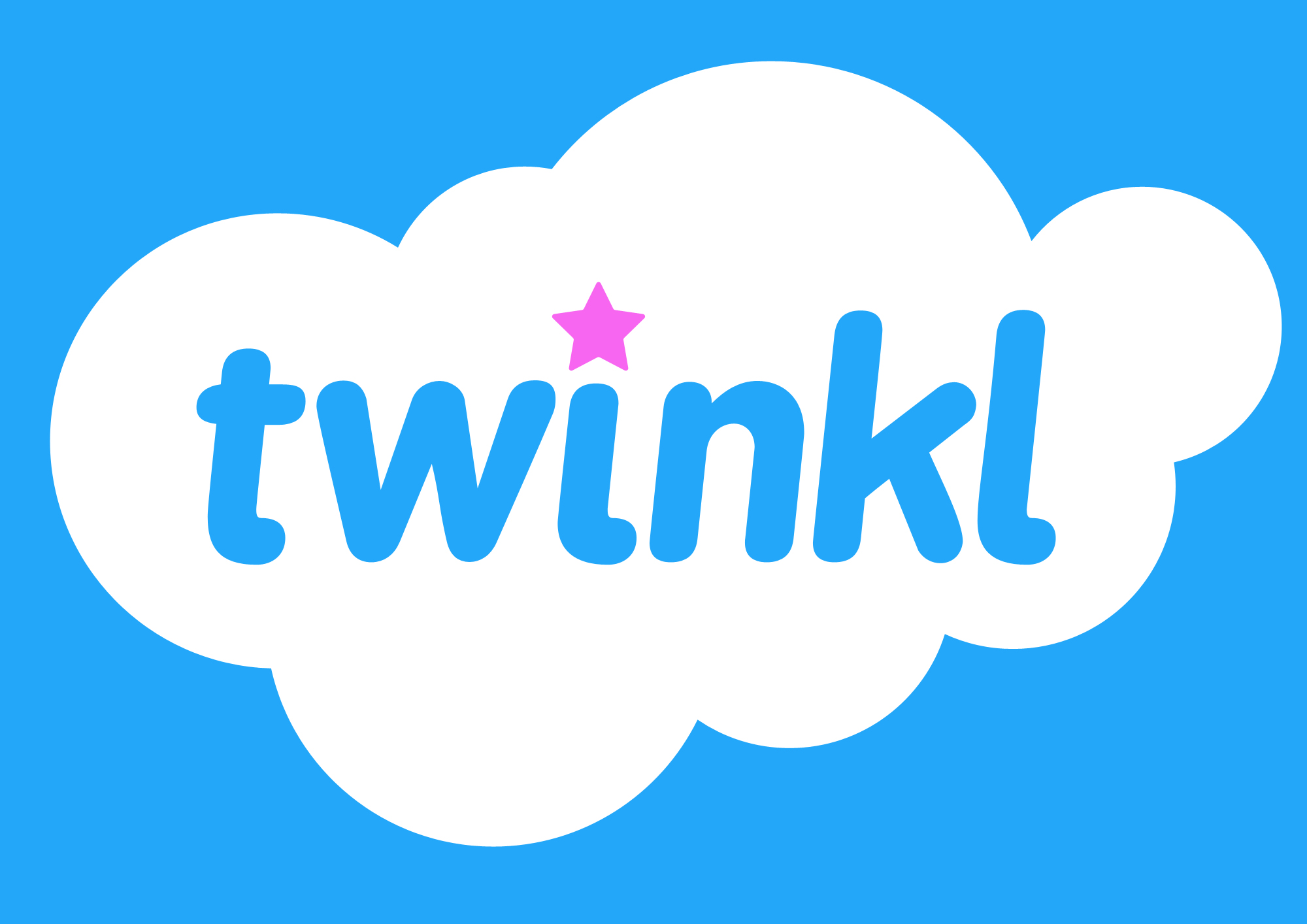 Twinkl
Teacher-created planning and assessment materials and teaching resources.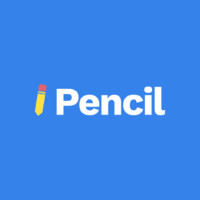 Pencil Spaces
Virtual Classroom Technlogy to engage & excite your students.
Great Little Rewards
A one-stop shop for unusual, high-quality pocket money-priced rewards.
Ed Place
Manage all your students' activities, progress and results in one place.
TutorBird
Have all your scheduling, invoicing, tax and accounting taken care of in one place!
Online Tutor Coach
Learn how to find your voice so you can effectively market your business globally.

Coach for Tutors
Attract ideal clients, build tutoring teams, and confidently increase sales.
Membership that Makes a Difference
Membership options that are designed with you in mind
TESTIMONIALS
What our Attendees Say
Qualified Tutor is amazing. The amount of support and guidance is the best I've ever had from any online course. I've thoroughly enjoyed this course and being part of the Tutor community forums.
Oh my word!!!!!!
I can't thank you enough, on all fronts!!
Thank you, thank  you, THANK YOU!