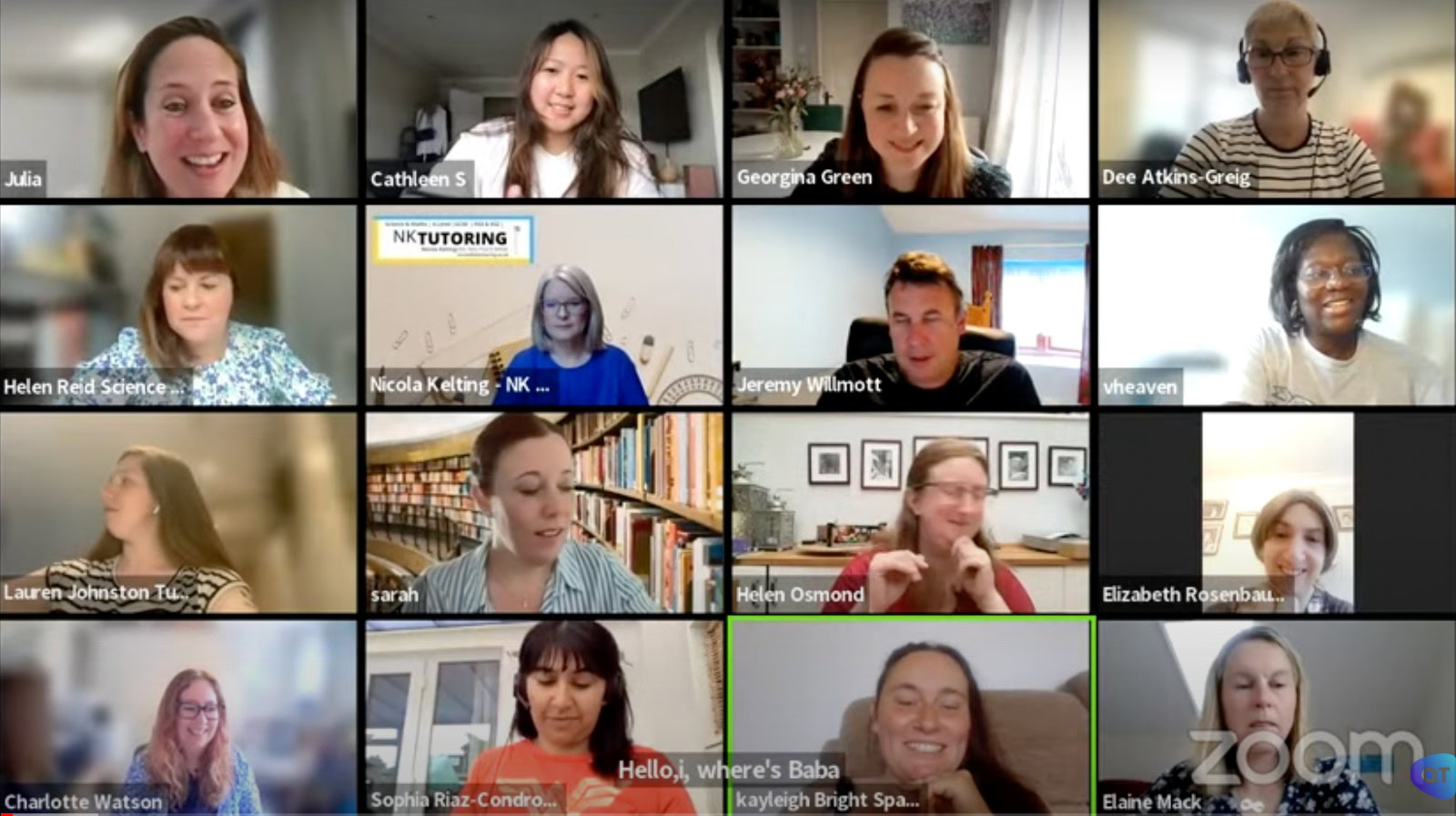 QT Parent Open Days
We know how important it is to find the right tutor for your child.
Whether you're looking for a specific subject specialism, a tutor who will providxe support for your neurodiverse child, or want to find out more about a specific Qualified Tutor before getting started, these taster sessions are here for you.
These sessions are held for parents and tutors to connect with one another – consider them the tutor version of your school open days.
They are facilitated, online sessions with 15 minutes of time to connect with qualified tutors across different subjects to help you find the perfect tutor for your child's needs. Get to know the qualified tutors that can support your child, with no obligation or trial period – just helpful, insightful, qualified tutors to speak with in a structed online session.
Want to know more before booking? Click here to contact us
Meet with Qualified Tutors
Location: Online
Free to attend for all parents & potential students.