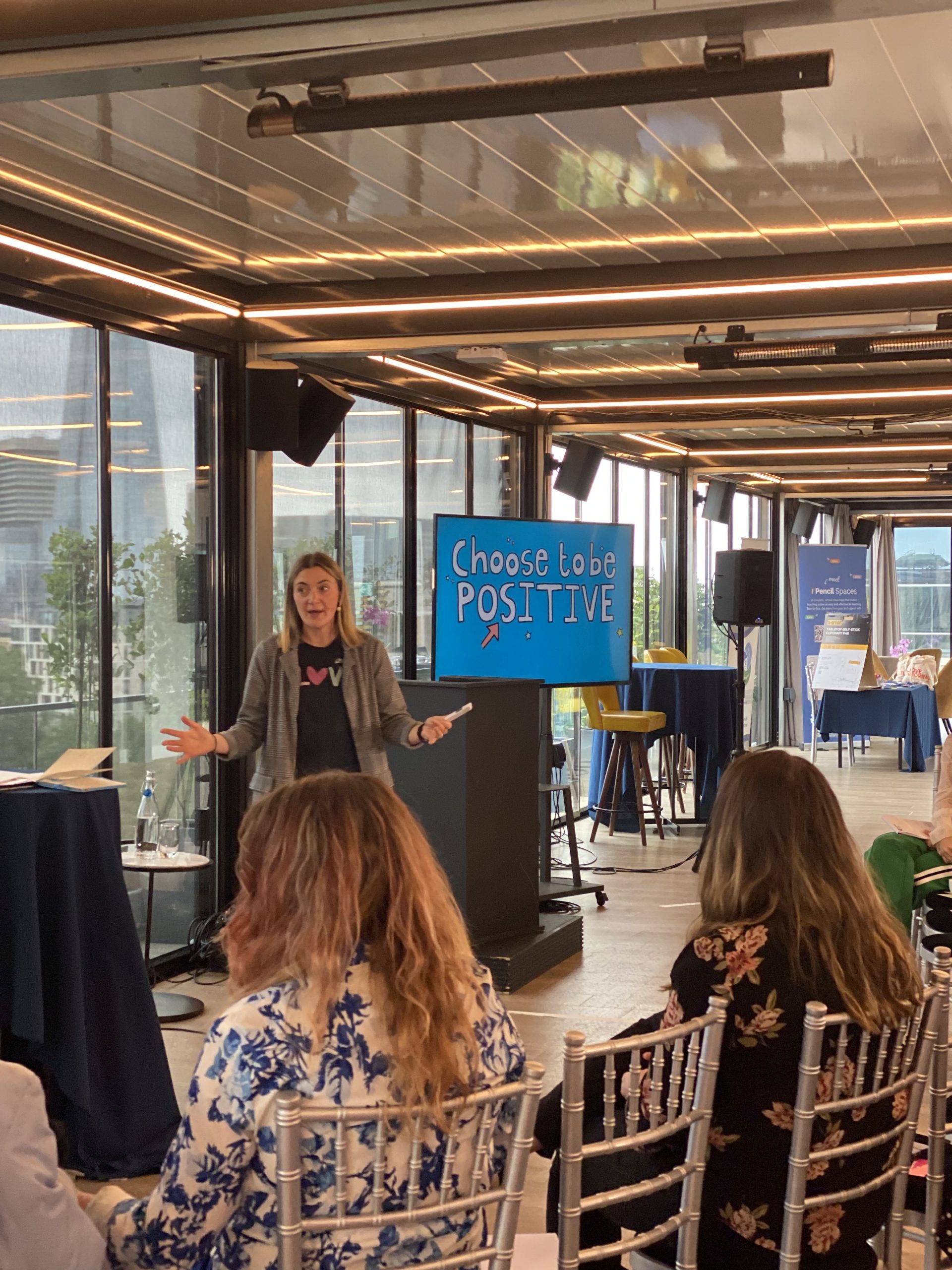 Wellbeing for Tutors with Hannah Knowles of Art of Brilliance – Love Tutoring Event
Back by popular demand
As one of the most exciting and popular events of Love Tutoring Festival 4 we have invited Hannah back for this summer special. 
What to expect from this online session for tutors👇:
Join us for an uplifting and interactive online event on 💚Wednesday, July 26, 2023 at 11:00 AM BST💚 as we explore the importance of wellbeing for tutors. Led by the renowned expert, Hannah Knowles of Art of Brilliance, this event is designed to help tutors enhance their own well-being so they can better support their students💕.
🤓During this engaging session, Hannah will share practical strategies and insights to boost your well-being🧘‍♀️, reduce stress🥰, and increase resilience💪. You'll discover simple yet effective techniques to promote a positive mindset, foster self-care, and find balance in your professional and personal life.
Whether you're a seasoned tutor or just starting out, this event offers valuable tools to enhance your overall well-being and thrive in your role. Don't miss this opportunity to connect with like-minded tutors, gain inspiration, and prioritize your own happiness.
✨RSVP now✨ to secure your spot and embark on a journey towards a happier and more fulfilling tutoring experience.
Speaker
Hannah Knowles

Art of Brilliance

Hannah loves nothing more than engaging and inspiring individuals to realise their full potential. Before joining Art of Brilliance, Hannah spent a number of years implementing whole school wellbeing programmes.

She now delivers workshops and keynotes across the spectrum of Art of Brilliance clients; kids, teenagers, adults, businesses, NHS… Hannah is on a mission. Be it an individual, school or business setting, she comes armed with strategies and insights that will help you thrive. She knows that life is busy, so she is all about giving short, practical tips that won't take up any more of your time, in fact they might just help you save time.

Beneath it all, Hannah is a realist. She realises that she can't change the world, but she might be able to help you change YOUR world. Whatever your age and circumstances, Hannah wants to help you inch closer to your ideal you.
Sponsor