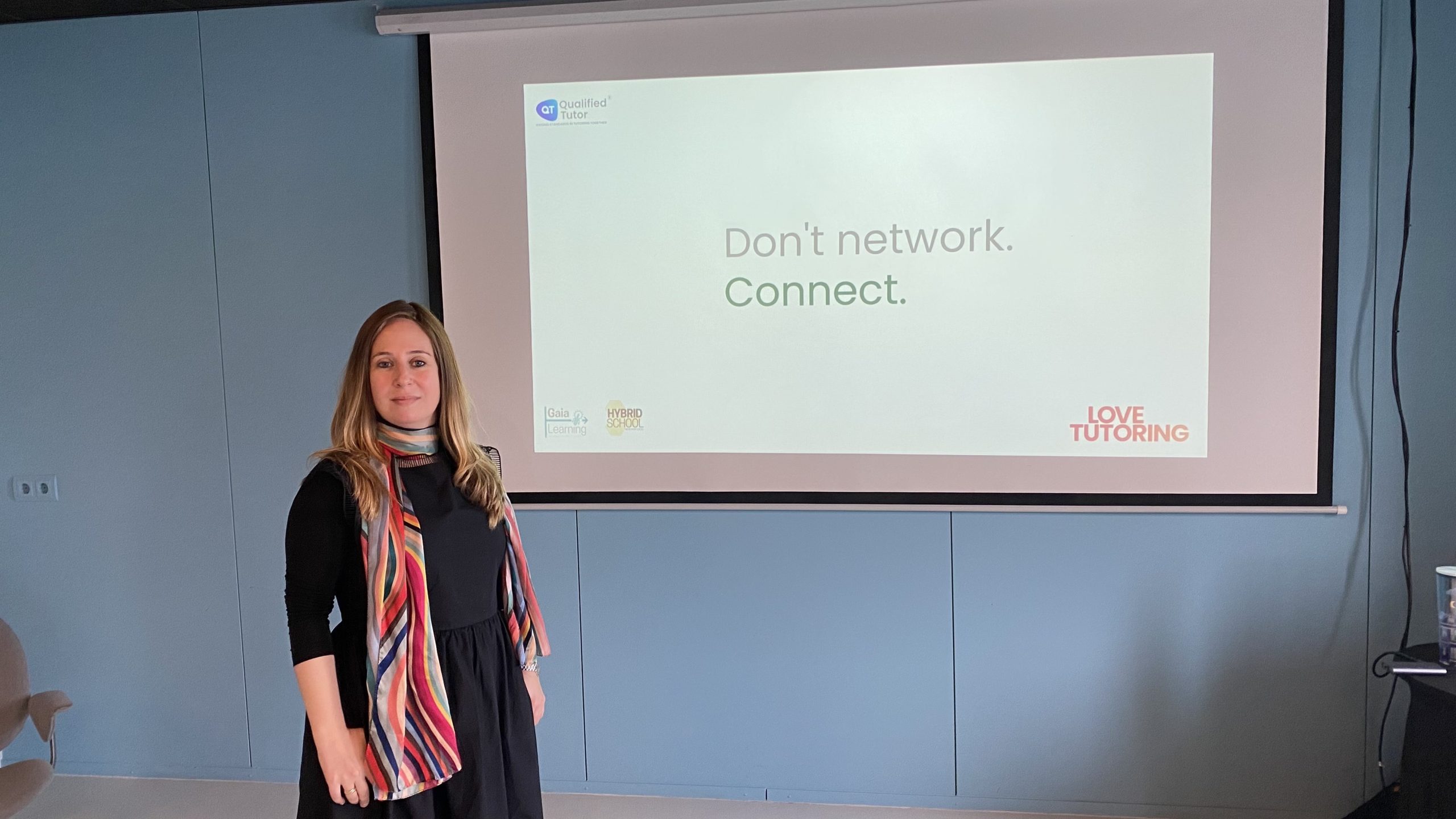 Love Tutoring Think Tank
This group aims to offer valuable insight, expertise, and experience to individuals in the tutoring profession.
The Love Tutoring Think Tank is a collection of individuals who offer valuable guidance, support, and expertise to those in the tutoring profession. As tutoring continues to evolve into a standalone profession, there are numerous tutors providing one-on-one and small group sessions across the globe. Despite the lack of official regulation, Qualified Tutor provides a comprehensive framework that tutors can utilise to ensure the safety, skills and support of both themselves and their students.
Twice a year, this group convenes to offer feedback, advice, guidance, non-binding recommendations, and support to professionals in the tutoring industry.
Drawing on their experience, members of this group strive to promote the growth and value creation of Qualified Tutor with the goal of sharing its benefits with their network.
We focus on:
Ensuring safety within the tutoring industry.
Driving quality within the tutoring profession.
Education individuals within their network about the best practices of the tutoring profession.
Outcomes:
Following each meeting, Julia Silver, the Founder of Qualified Tutor, will draft a white paper that will be published and shared with both members of Qualified Tutor and the broader tutoring community.
How to join us:
This event is by invitation only – if you wish to join us, please contact us.
Speaker
Julia Silver

Founder, Qualified Tutor

My 'why' is to contribute to the change that needs to happen in education to make it more nuanced, sustainable and fit-for-purpose.

As a school leader, my passion is for shifting culture by developing the people around me.

I created Qualified Tutor, a much-loved community and training provider, and the Love Tutoring Online Community to provide confidence and connection for tutors. My book 'Love Tutoring: Turn your Plan B into a Plan A' is coming soon.

My husband Simon and I have the pleasure and privilege of raising five amazing children ranging in age from 6 to 16.
Next Event
Date

12 Jun 2023

Time

11:00 am - 12:00 pm