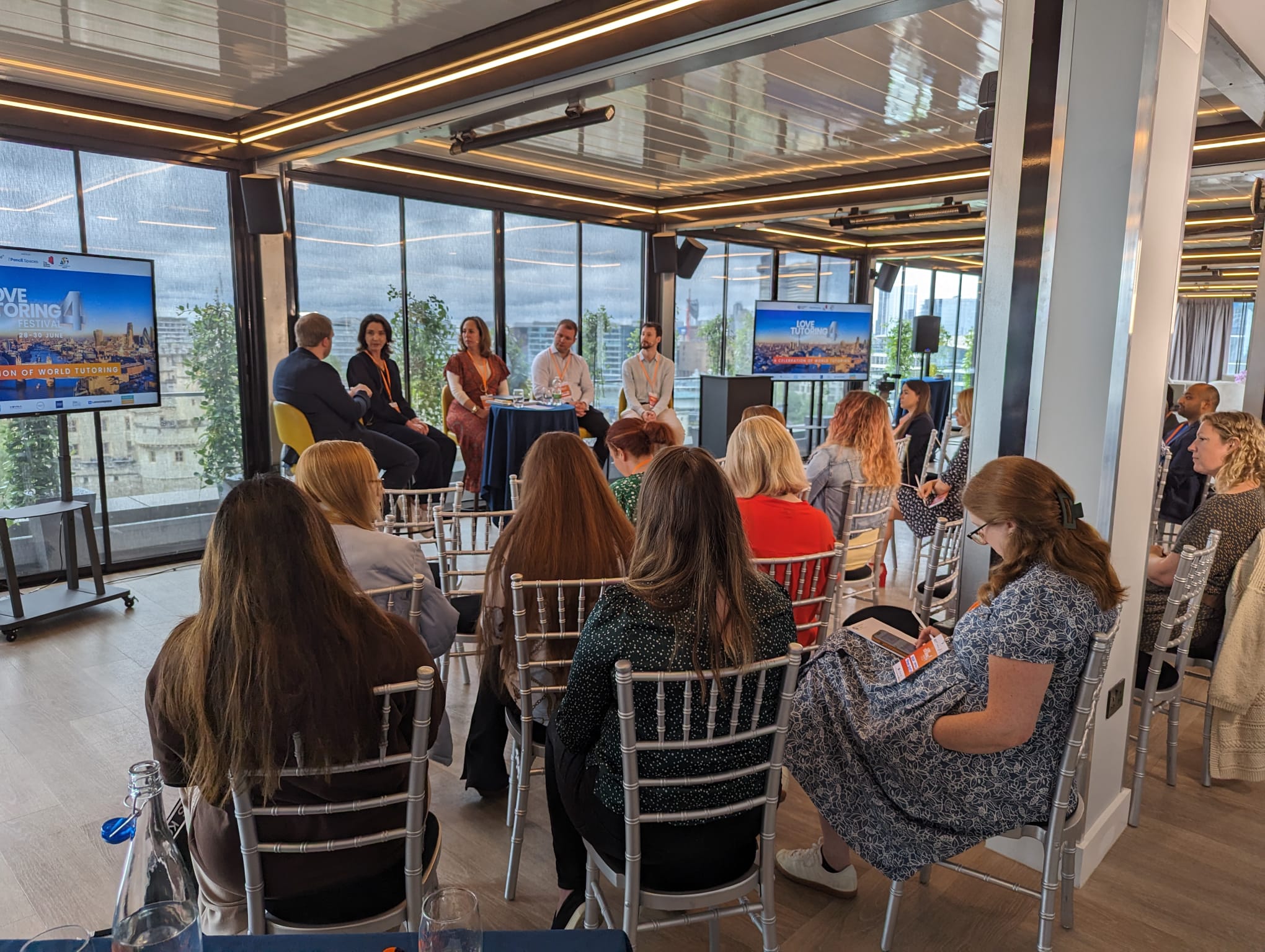 Love Tutoring Festival 5
You celebrated world tutoring with us across three hybrid days, with 31 speakers, hundreds of tutors, and panel discussions with LTF4 – and we can't wait to continue to transform tutoring together, with Love Tutoring Festival 5 from 1st-2nd July 2024.
We are offering an inclusive festival once again, with online and in-person opportunities to connect, learn, and inspire one another.
In-person will be held at the fantastic Skyline, Tower Suites Hotel in London, looking over the skyline of London, with all food included (included a BBQ lunch on Day 2) to kick off World Tutors' Day 2024.
Online will be as buzzing as always – with your insights, thoughts and questions shared in the room.
We can't wait to see you once again at the Love Tutoring Festival 5.